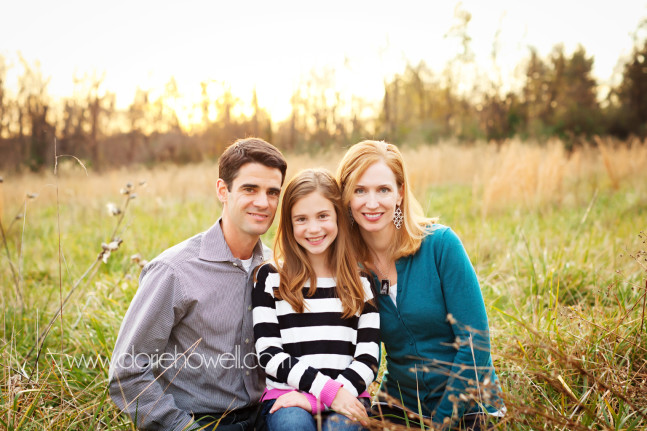 Anna Whiston-Donaldson writes about life with truth and humor, whether she is chronicling her inner monologue during an eyebrow threading session, or pondering faith, parenting, and loss.
Her work has been recognized twice as BlogHer Voices of the Year nominees, was part of the Listen to Your Mother Show, and will appear in Woman's Day Magazine (Dec 2014).
A former high school English teacher and bookstore manager, Anna began writing the blog An Inch of Gray in 2008 to share funny stories of life and motherhood and to find online community. After the sudden death of her 12 year old son Jack in 2011, Anna chronicled her grief journey in real time for her readers in order to reveal what grief is really like and to find healing for herself.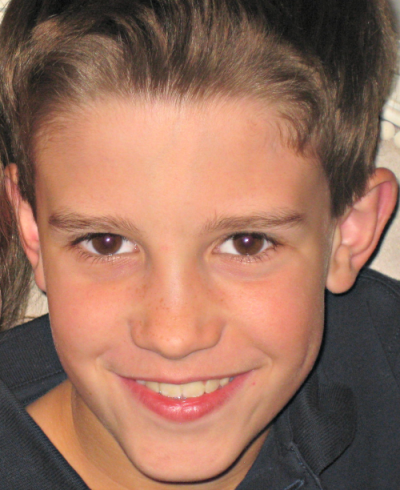 Her memoir Rare Bird: A Memoir of Loss and Love was published by Convergent Books, a division of Penguin-Random House.
Partly because her mother discouraged her from bringing "junk" into the house, Anna is a shameless dumpster diver and thrift shopper who will gladly take you on a tour of all of the curbside finds that decorate her family' home.
Anna loves connecting women to one another and helping make sense, in her own way, of this beautiful, hard, grace-filled life.
Anna now writes full time. Anna, her husband, Tim, daughter, Margaret, and Chocolate Lab, Shadow, live outside of Washington, DC.